Are you ready to return to work or unsure how? Espoir can help you return to work safely. A gradual approach to return to work with reduced hours and/or modified duties will be customized to your abilities and your job. A return to work is not the end of our involvement, we will continue to check in with you and your employer to provide continuous support and problem solving as needed.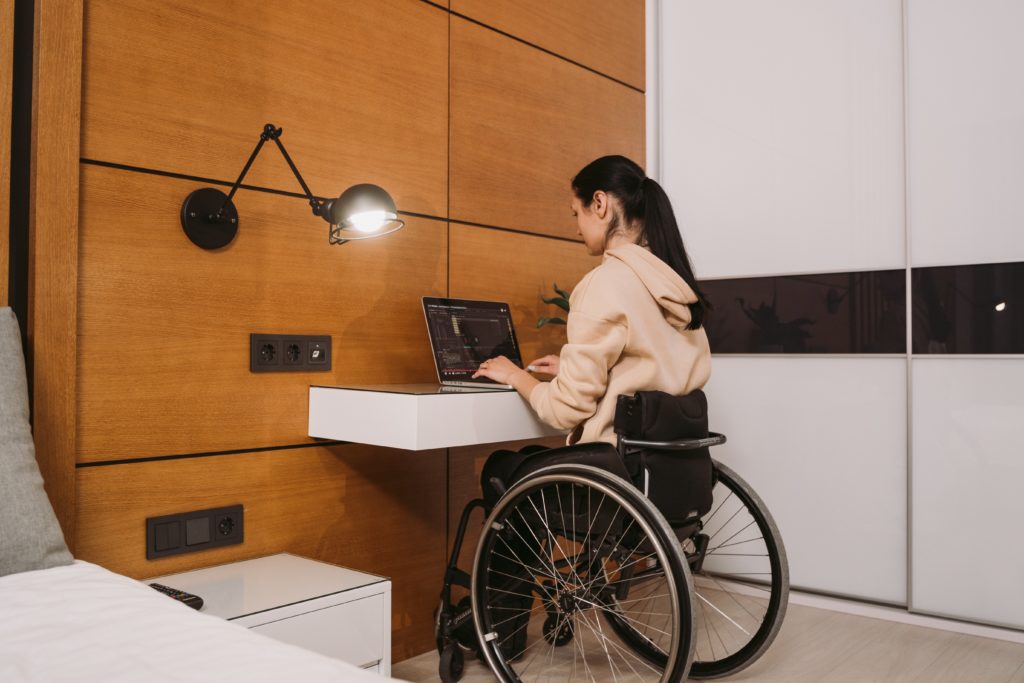 Your Injury/Disability Is Important To US
There is no such thing as a small injury if it impacts your career. Our specialists and occupational therapists are trained to identify what is needed for you to return to work safely.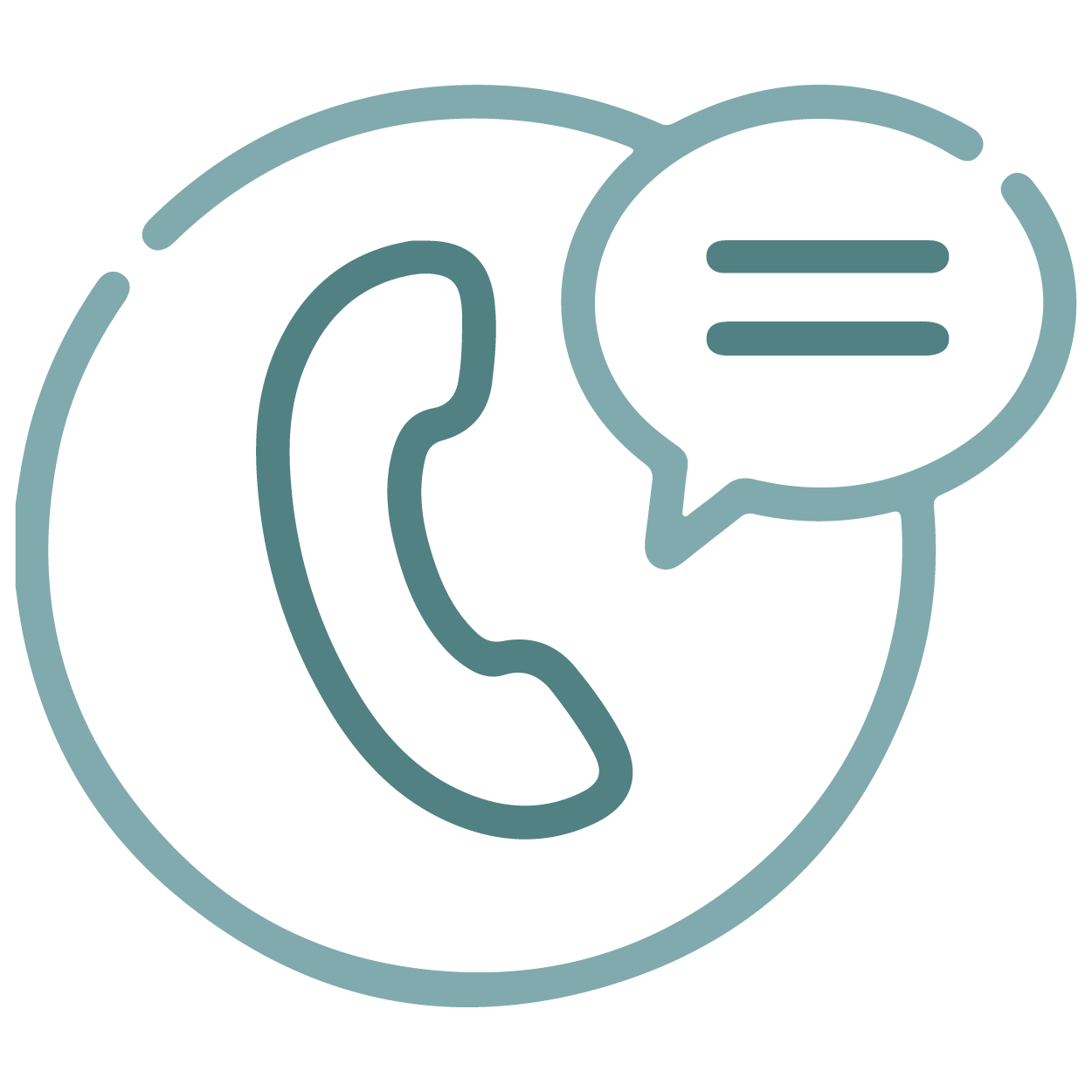 Call or email to book a consult and start the process of healing through specialized therapy.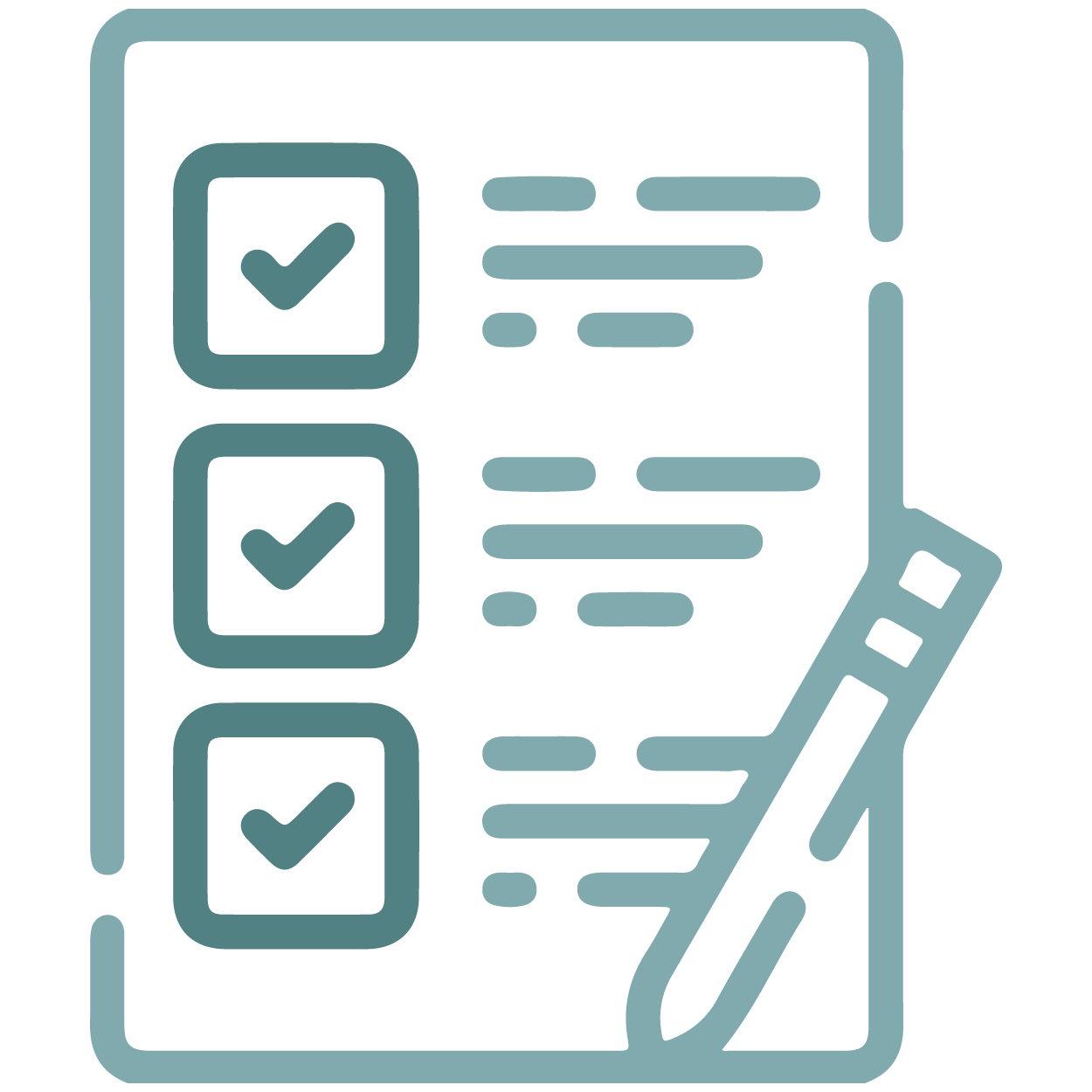 During the assessment we will ask about your injury/disability and assess your workplace.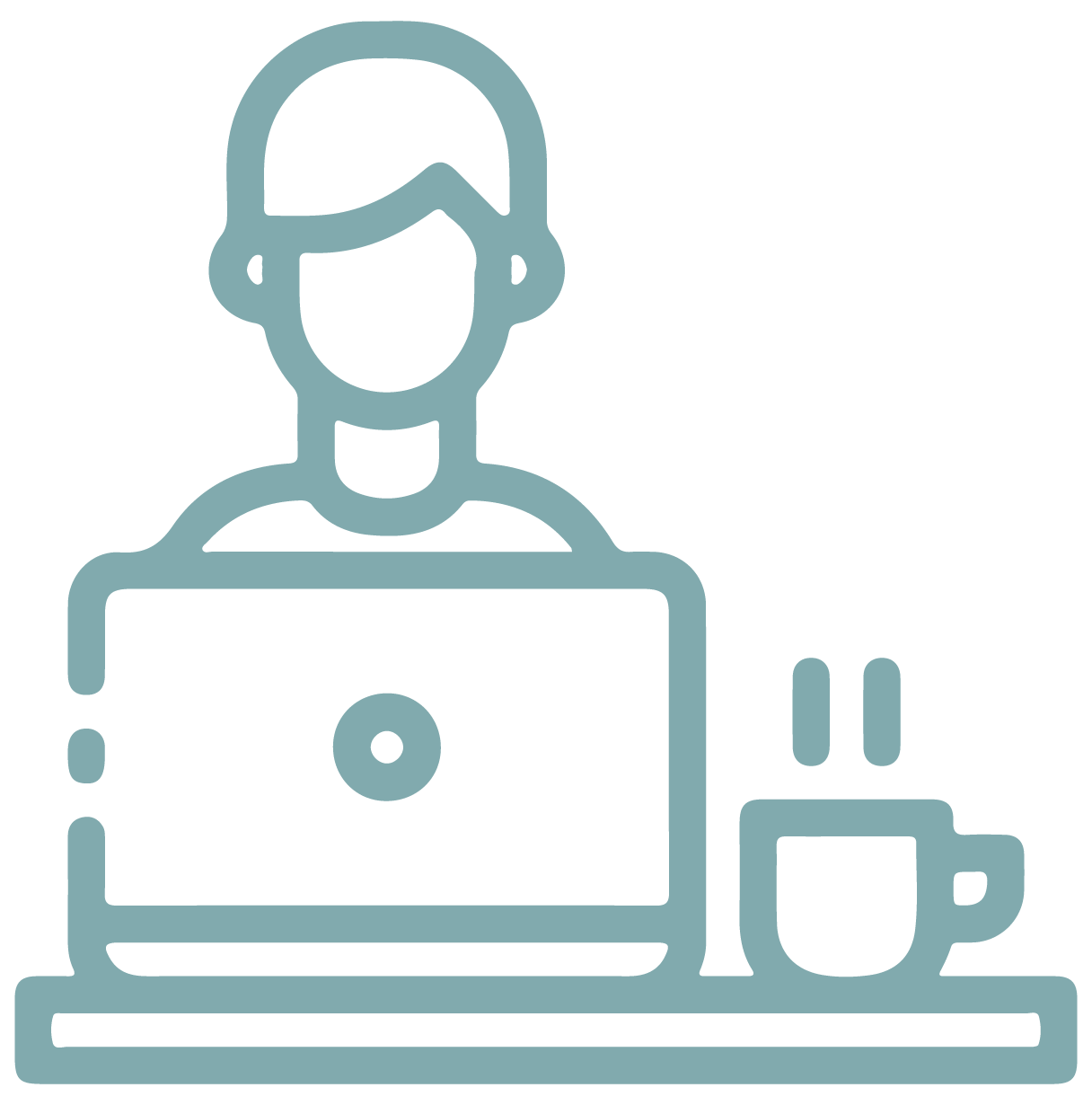 Obtain new devices or techniques to help you return to work quickly and safely.
Book your consultation now
Meet with one of our specialists and get started on your recovery today.