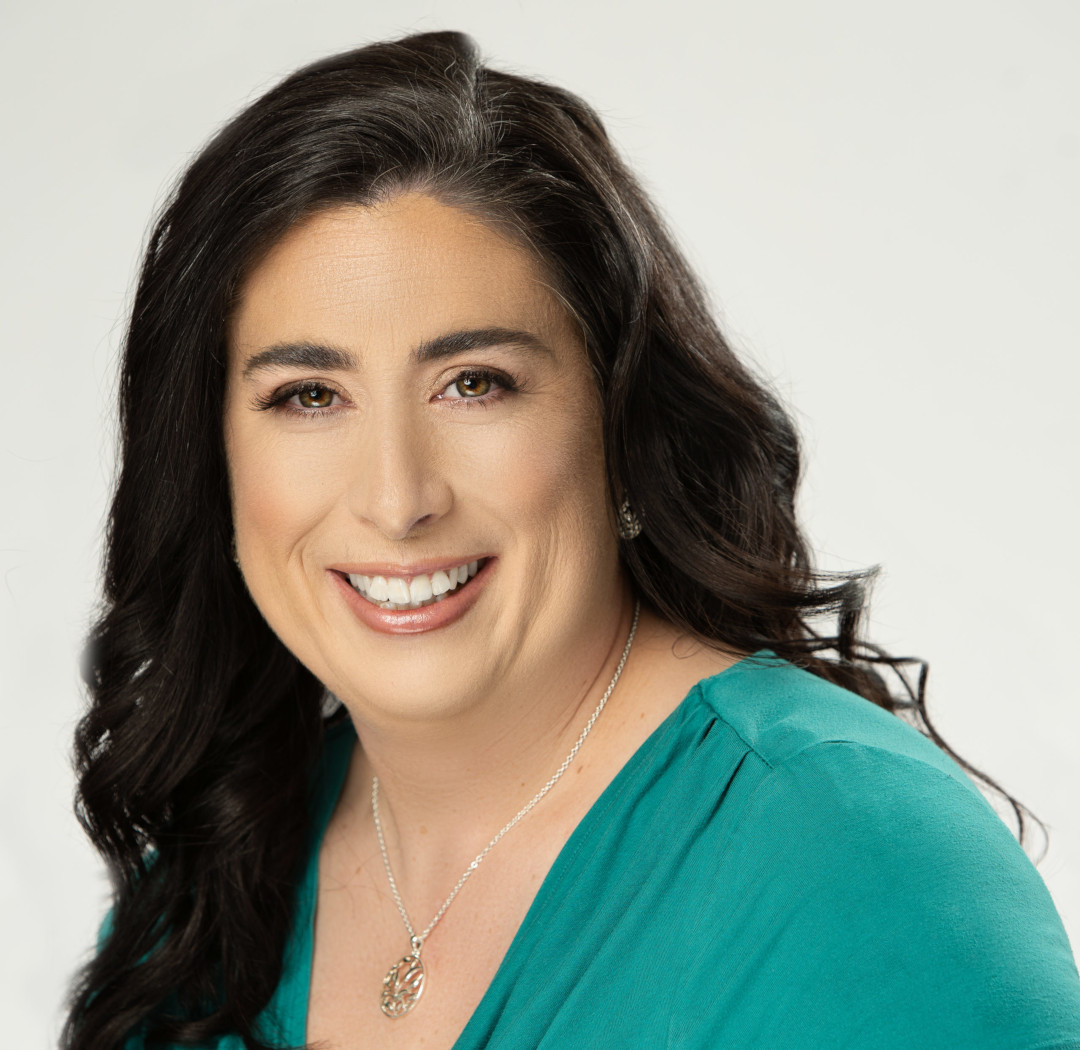 With an H.B of Kinesiology from McMaster University and M.Sc in Occupational Therapy from Western University, Susan is able to assist and treat a wide range of injuries and specializes in brain injury recovery. Susan is registered with the Canadian Association of Occupational Therapists, is registered in good standing with College of Occupational Therapists of Ontario since 2005 and has over 16 years of experience in occupational therapy. Whether the goal is to get back to work or gain back your independence, Susan is supportive in helping her clients achieve their goals. She also has experience working in a variety of community settings from hospitals to long-term care facilities and in client homes and is able to offer her services fluently in both English and French. In combination, Susan is also registered with the Assisted Devices Program through the Ministry of Health and Long Term Care in mobility aids, seating and communication devices. Susan loves her work. Susan loves helping clients achieve their goals and maximize their independence. Outside of work, Susan enjoys spending time with family, curling and reading.
we offer solutions that matter
Occupational Therapy services in London Ontario
We care about you and recovery. Here at Espoir we follow a three step processs: Call, Assess, Therapy.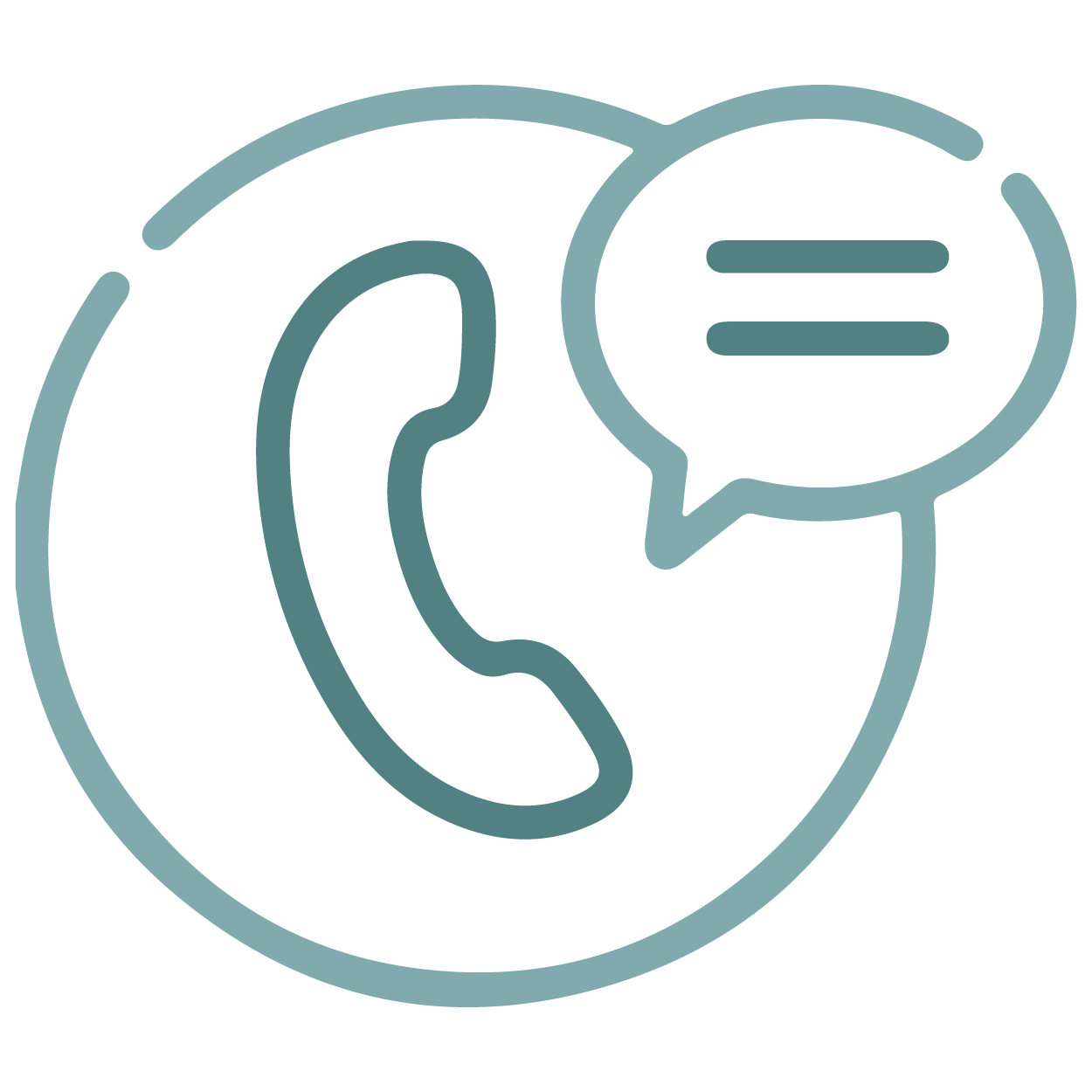 Call or email to book a consult and start the process of healing through specialized therapy.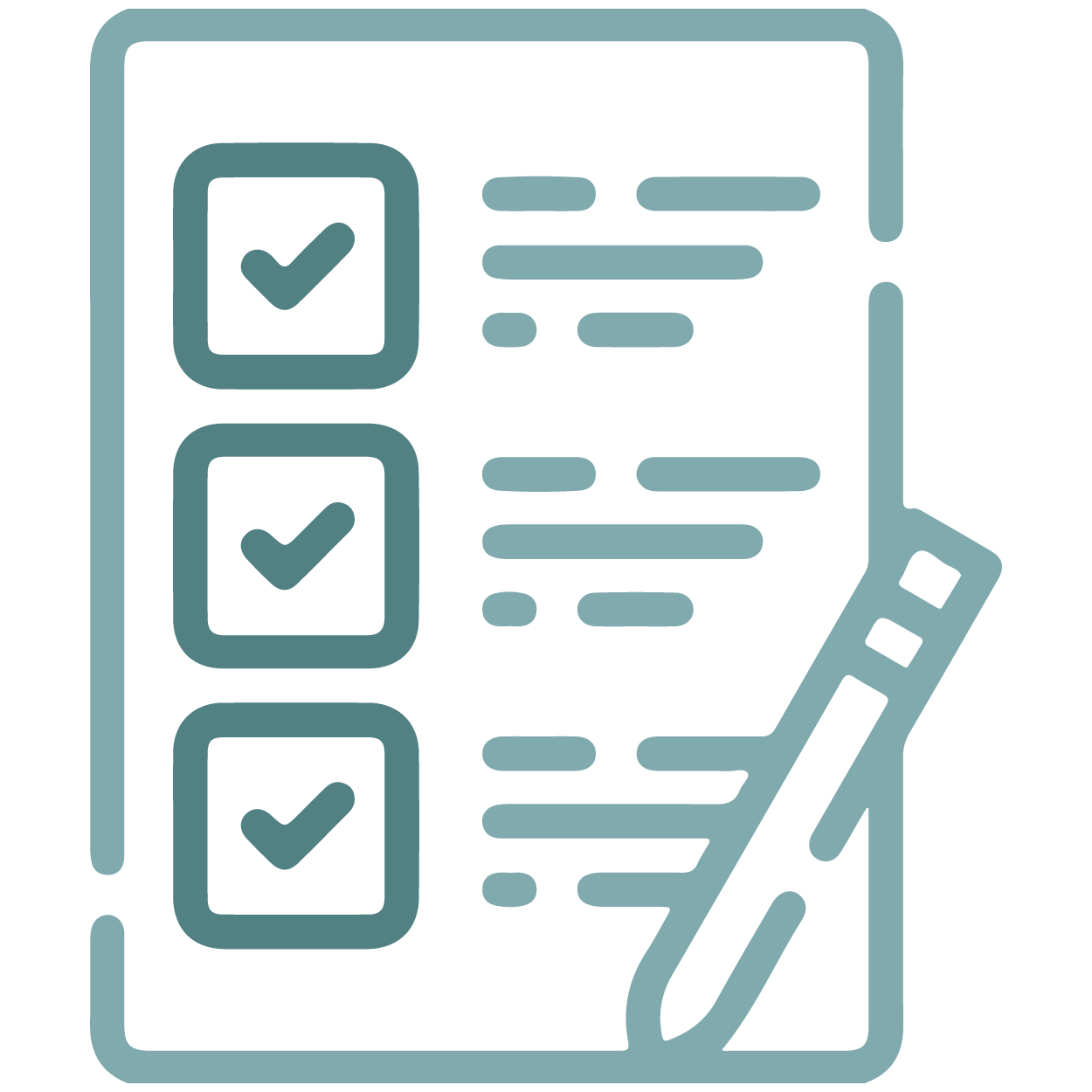 During the assessment we will ask about symptoms and previous treatment to come up with a plan.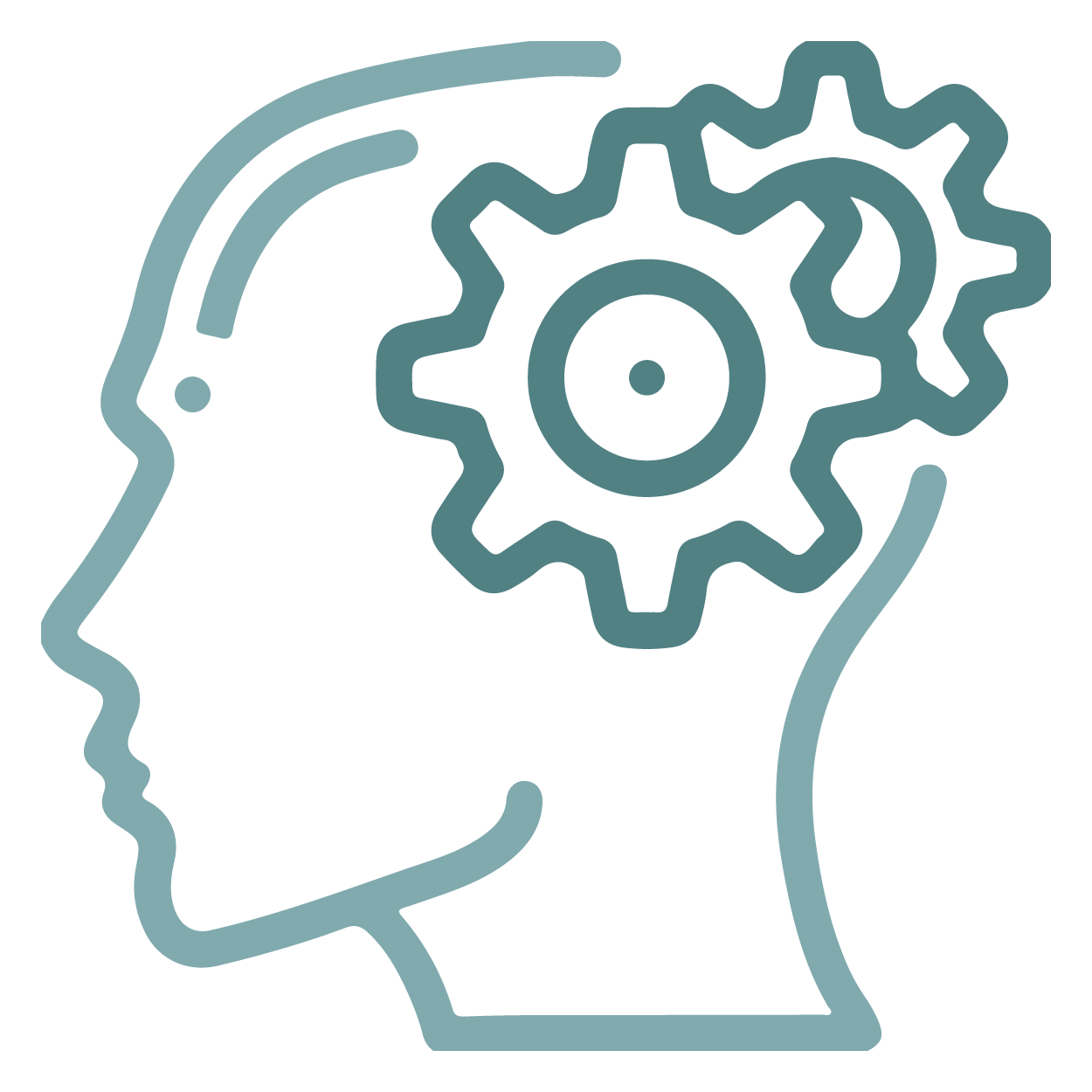 Work with a group of specialists with a therapy plan catered to meet your needs.