Mobility Equipment Assessments
Are you in need of mobility equipment? Espoir can help you figure out what mobility equipment will meet your needs by performing an assessment with you. We also understand that mobility equipment can be expensive. We can help with that too! Our therapists are registered with the Assistive Devices Program through the Ministry of Health and Long Term Care to complete assessments and requests for funding. Some private insurance companies also cover the costs of mobility equipment.
Did you know that some equipment is funded by your insurance or the province of Ontario? Ask us today about your equipment and see if it qualifies for funding!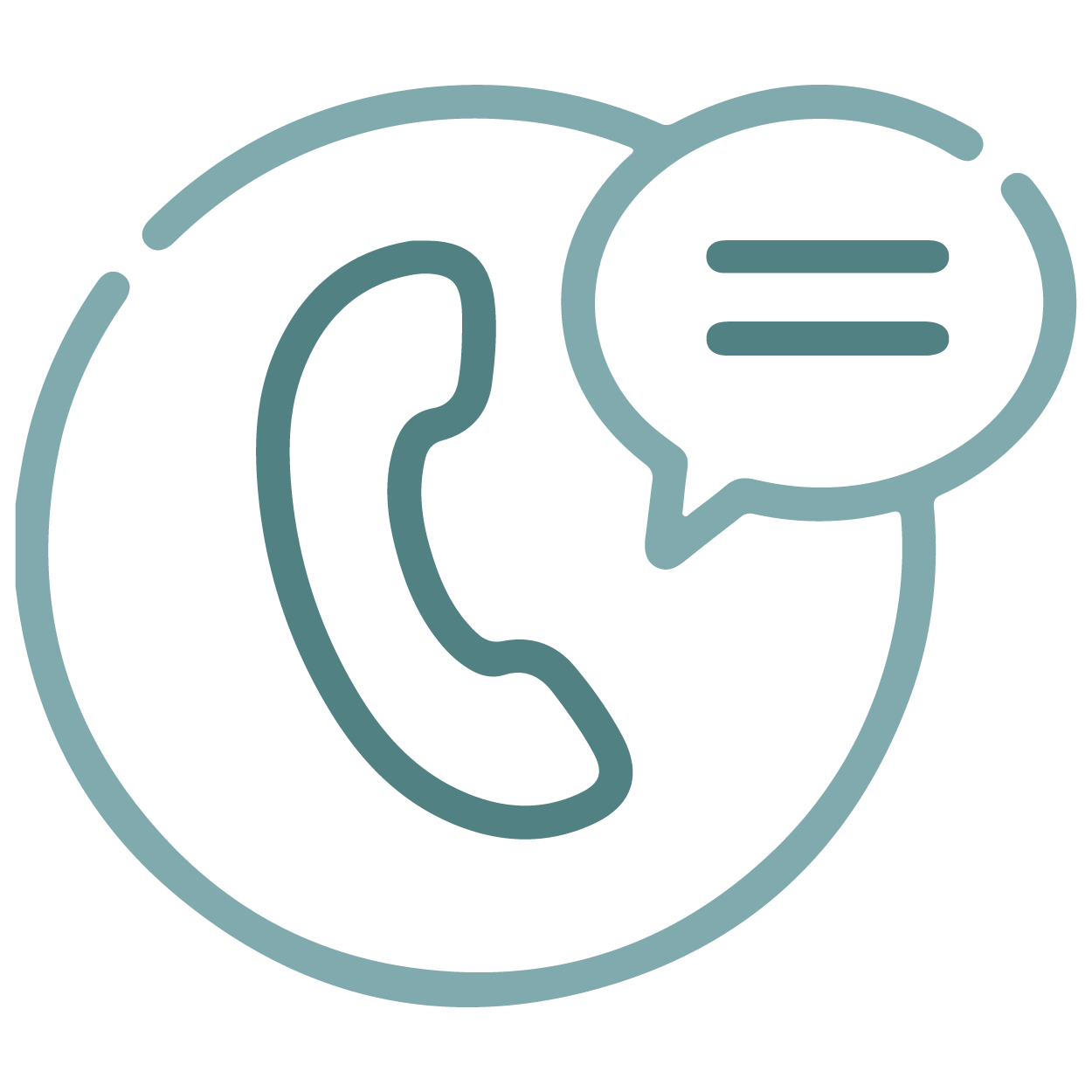 Call or email to book a consult and start the process of healing through specialized therapy.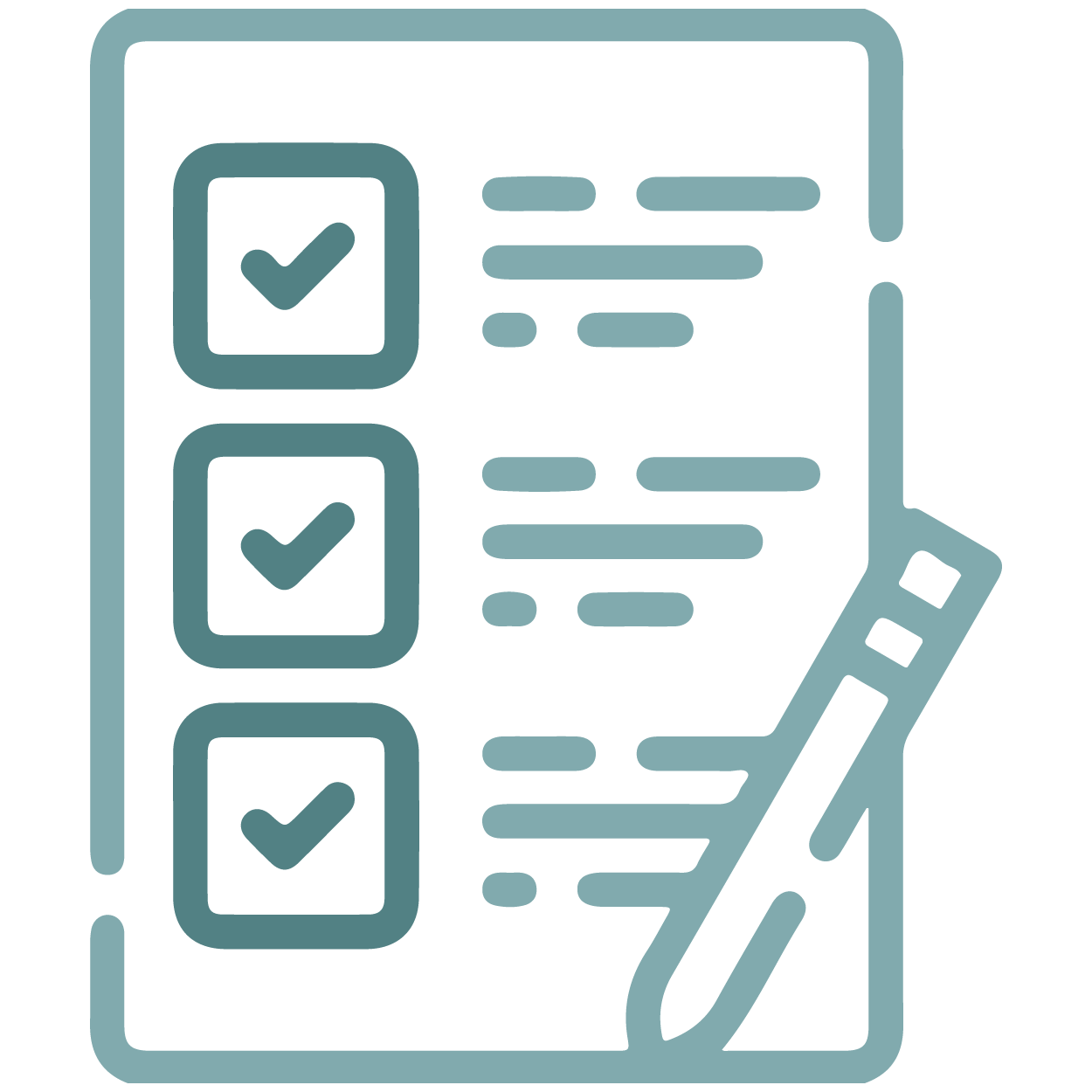 During the assessment we will ask about your injury/disability and what devices you may need.
Based on your assessment we will help you obtain the devices you need and funding is possible.
Book your consultation now
Meet with one of our specialists and get started on your recovery today.