Home Safety & Accessibility
If you've had an injury or have a disability, have you checked to see that your home is accessible? There are many assistive devices that can be installed in your home to make it more accessible and make your life easier. Each injury/disability is different, therefore you need a unique plan specific to it. Our specialists will work with you and help decide which devices would be most beneficial and help point out potentially problematic spaces in your home.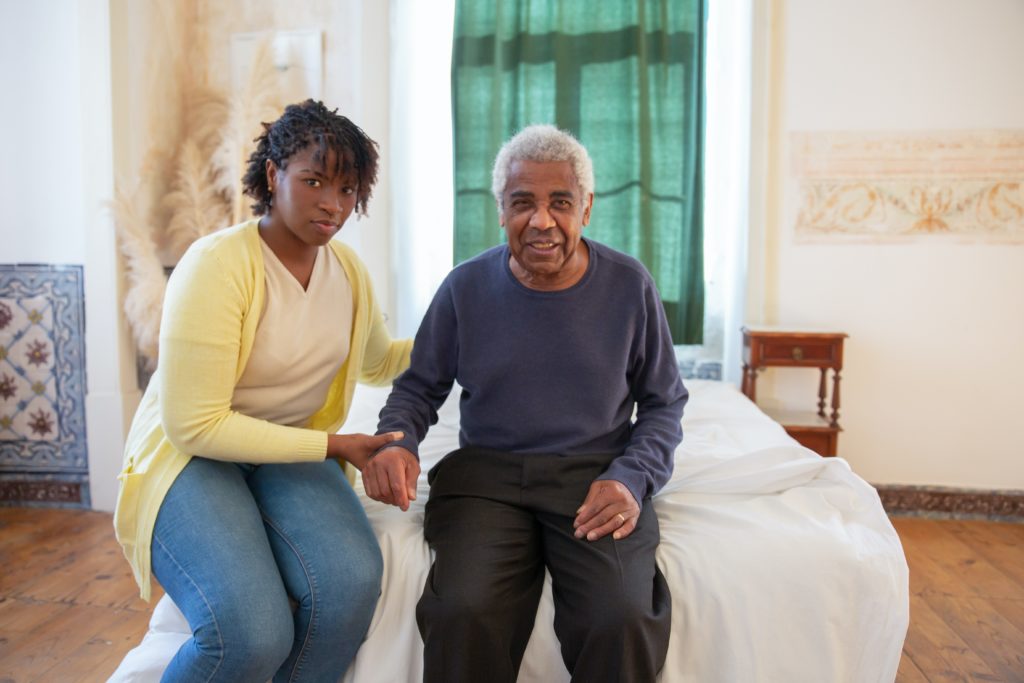 No two injuries are the same. Whether you need a long-term solution to your home because of a disability or a short-term solution from an injury, Espoir can help.
There are tons of assistive devices; here are a few: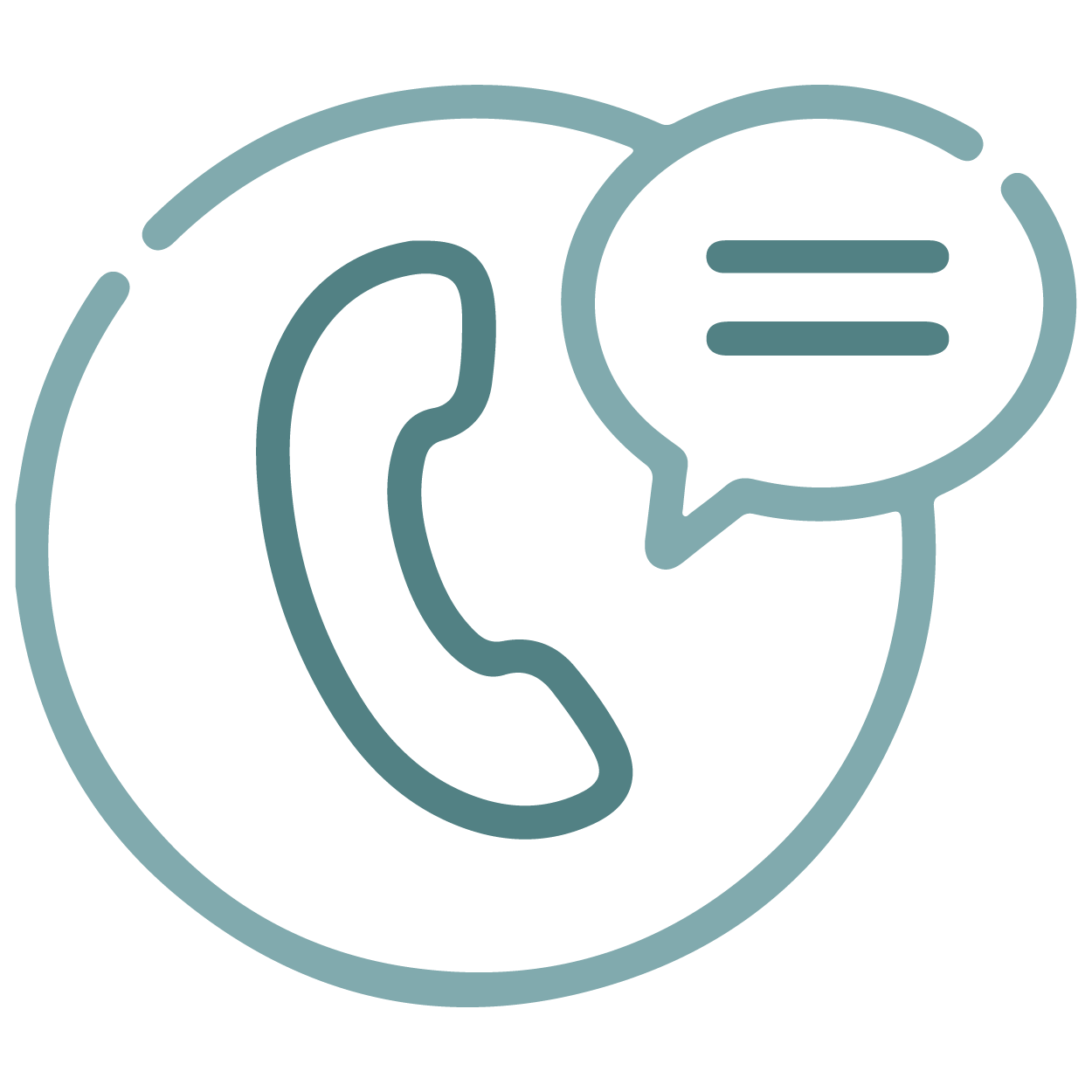 Call or email to book a consult and start the process of healing through specialized therapy.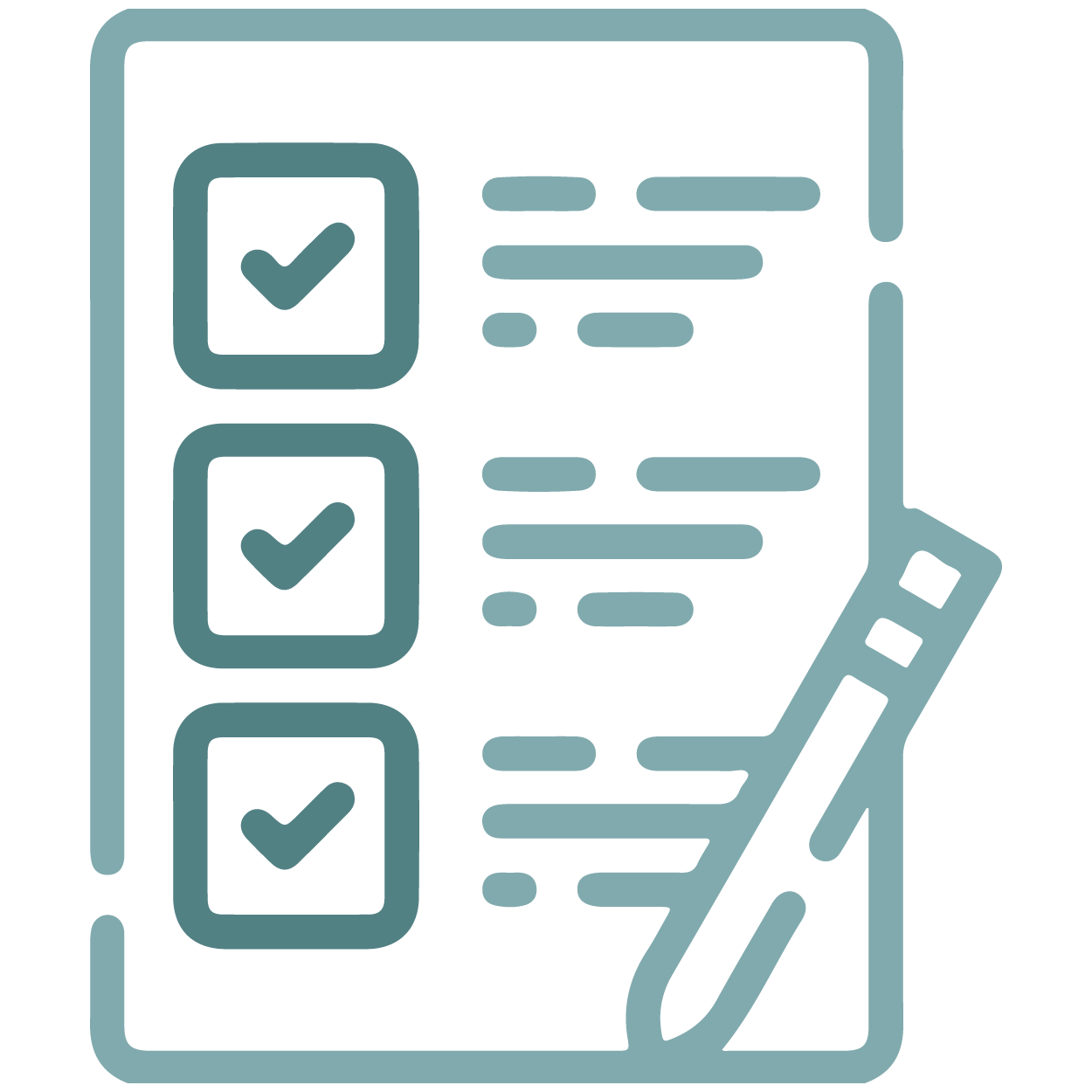 During the assessment we will ask about your injury/disability and assess your home.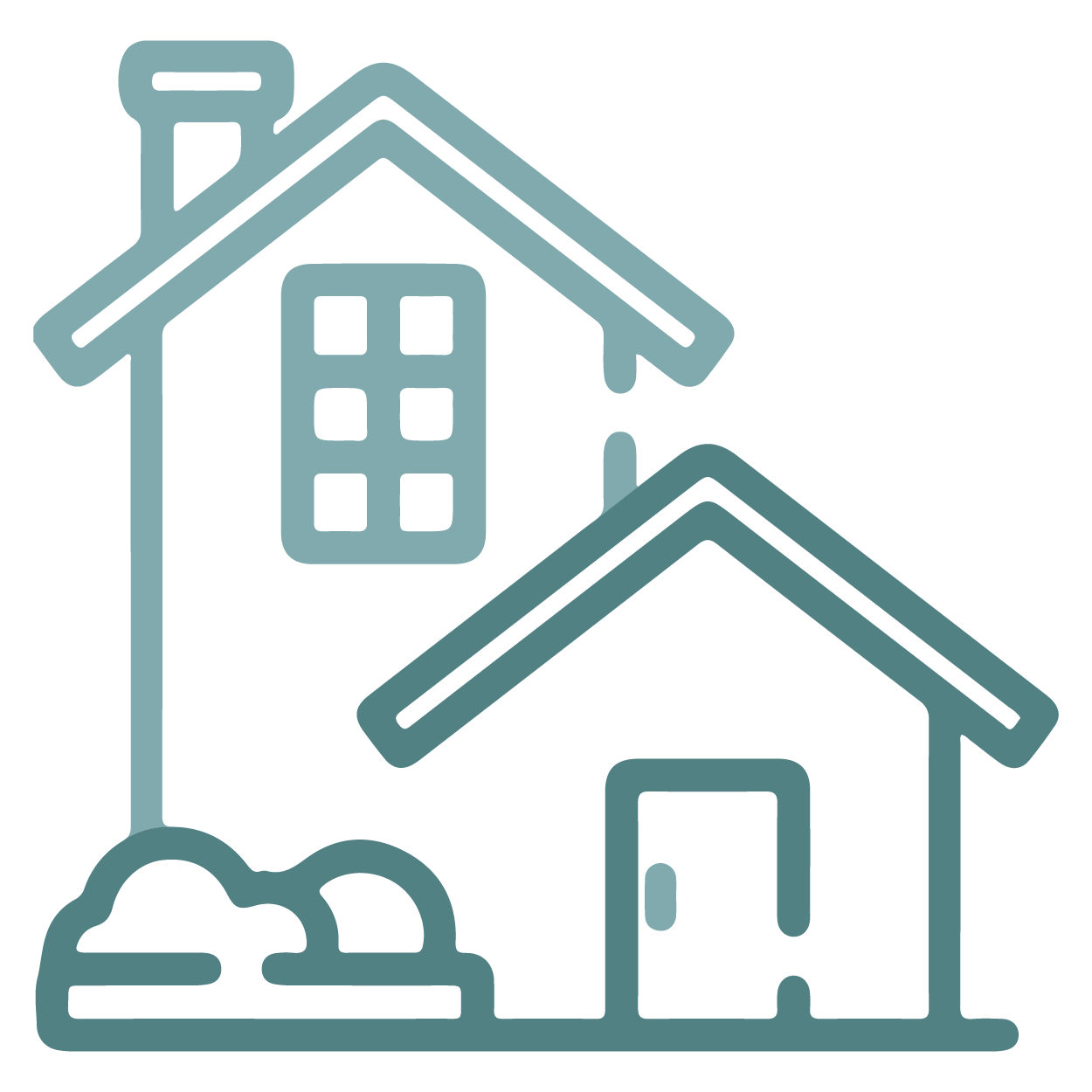 Work with a group of specialists with a therapy plan catered to meet your needs.
Book your consultation now
Meet with one of our specialists and get started on your recovery today.