Being discharged from the hospital can be overwhelming and scary. Most of the time this is because the client doesn't feel prepared or ready for independence. Espoir can help you with that transition so you are prepared to leave the hospital and come home to a safe environment. With us, you will have a full assessment of your home prior to your discharge with recommendations to make it as safe as possible for you. Any other needed services will also be arranged to ensure you are properly supported and can continue your rehabilitation upon discharge.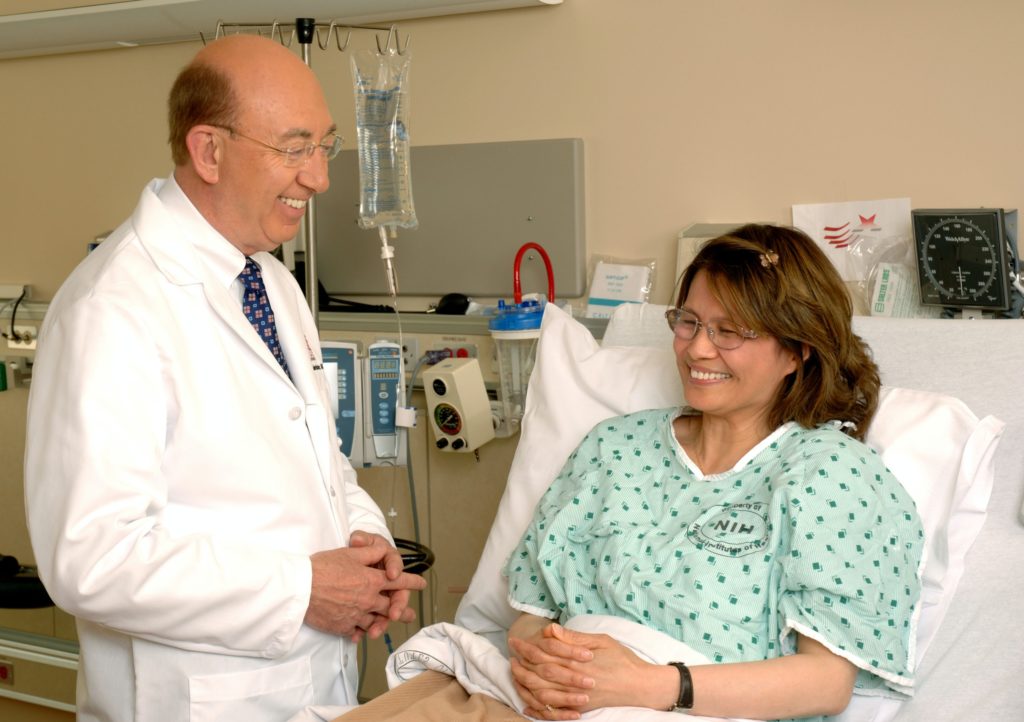 We understand the stress that can come with a hospital discharge. You don't have to do it alone, Espoir can help.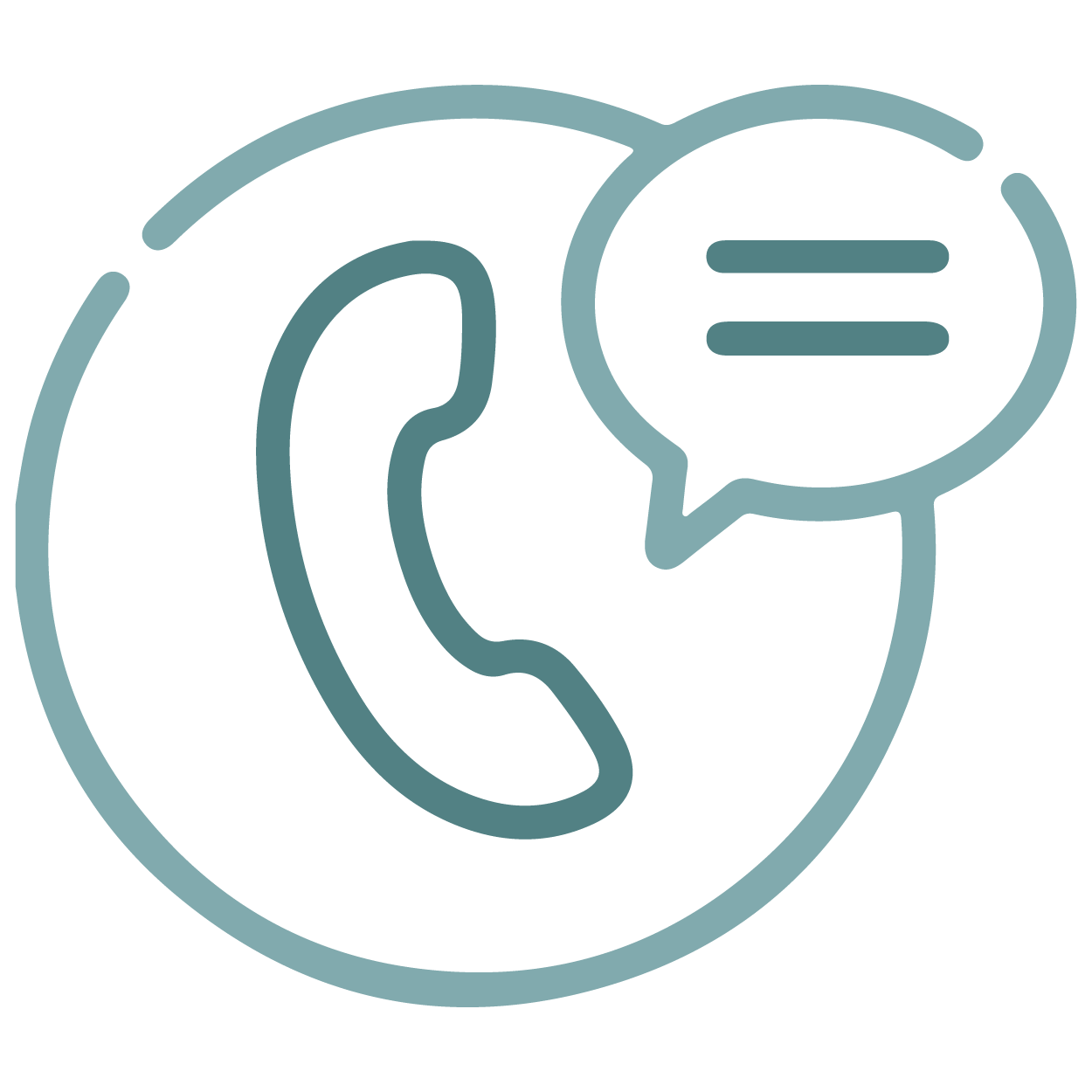 Call or email to book a consult and start the process of healing through specialized therapy.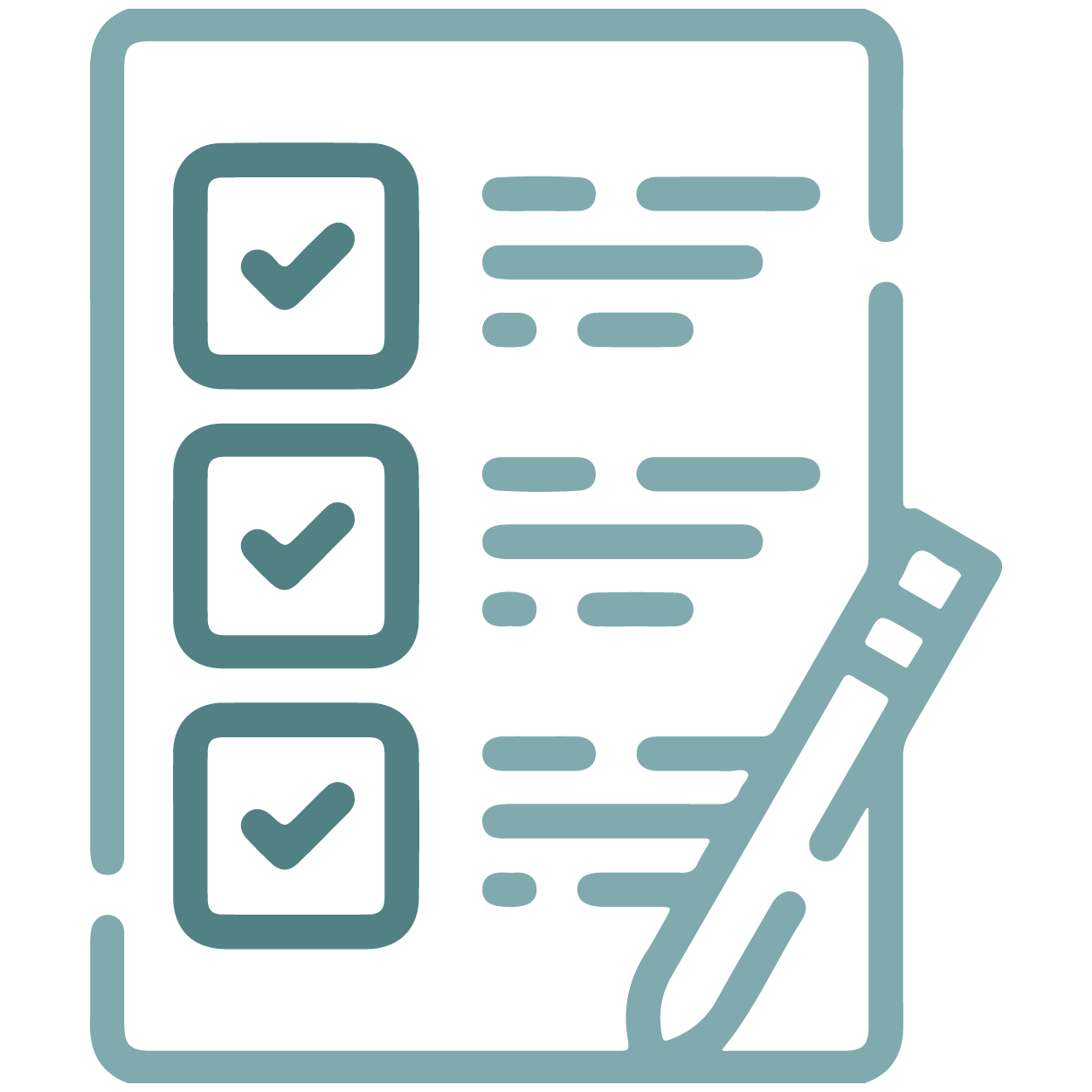 During the assessment we will ask about your injury/disability and assess your home.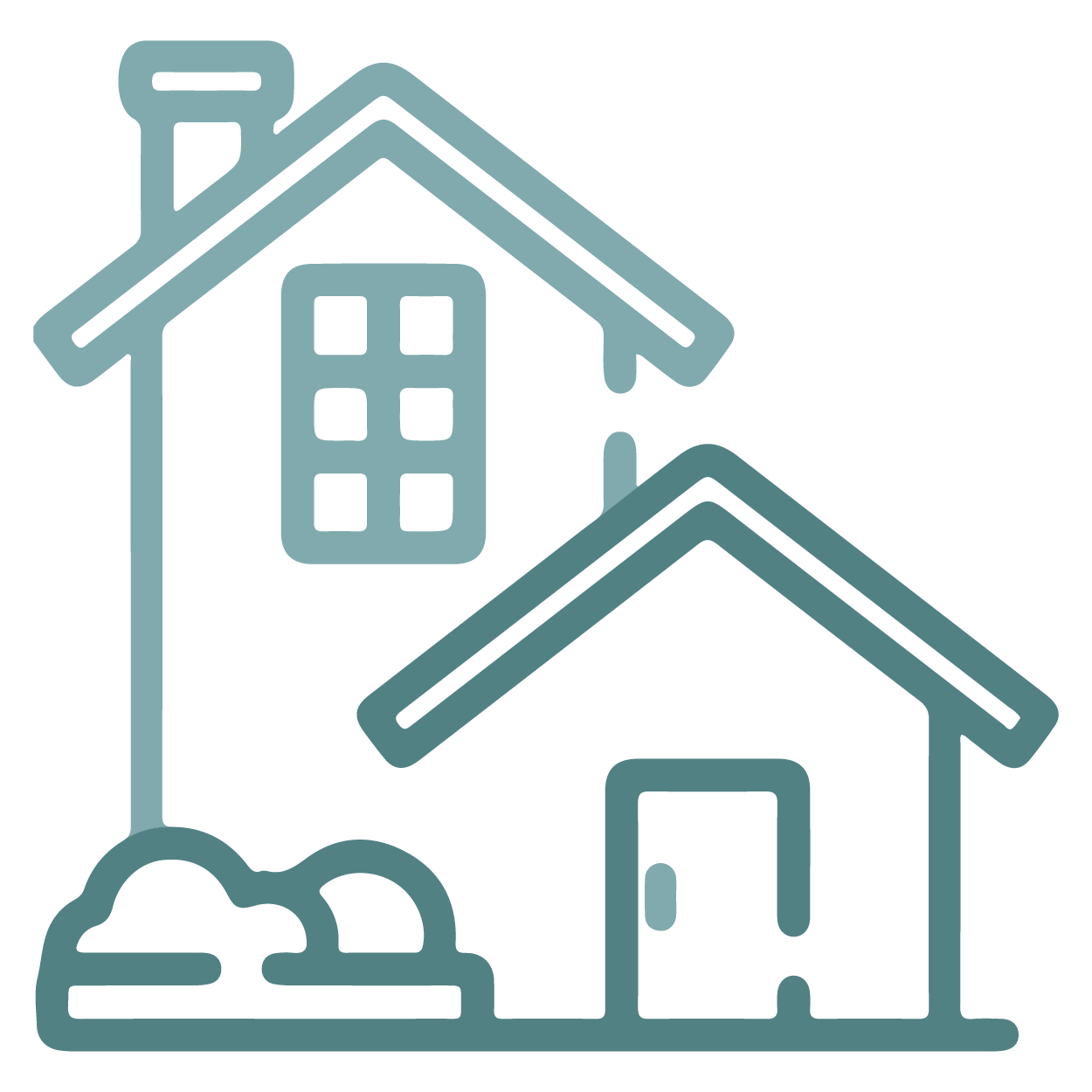 A PSW will help you with your transition from the hospital back to your home.
Book your consultation now
Meet with one of our specialists and get started on your recovery today.