Glasgow Coma Scale - Extended Assessment
The Glasgow Coma Scale – Extended (GOS-E) is one of the current measures used to determine if someone is eligible for catastrophic benefits after a motor vehicle accident. The assessment covers the areas of communication, activities of daily living, life participation, social relationships and occupational performance. 
Did you know that some assessments are funded by your insurance or province? Ask us today about your assessment and see if it qualifies for funding!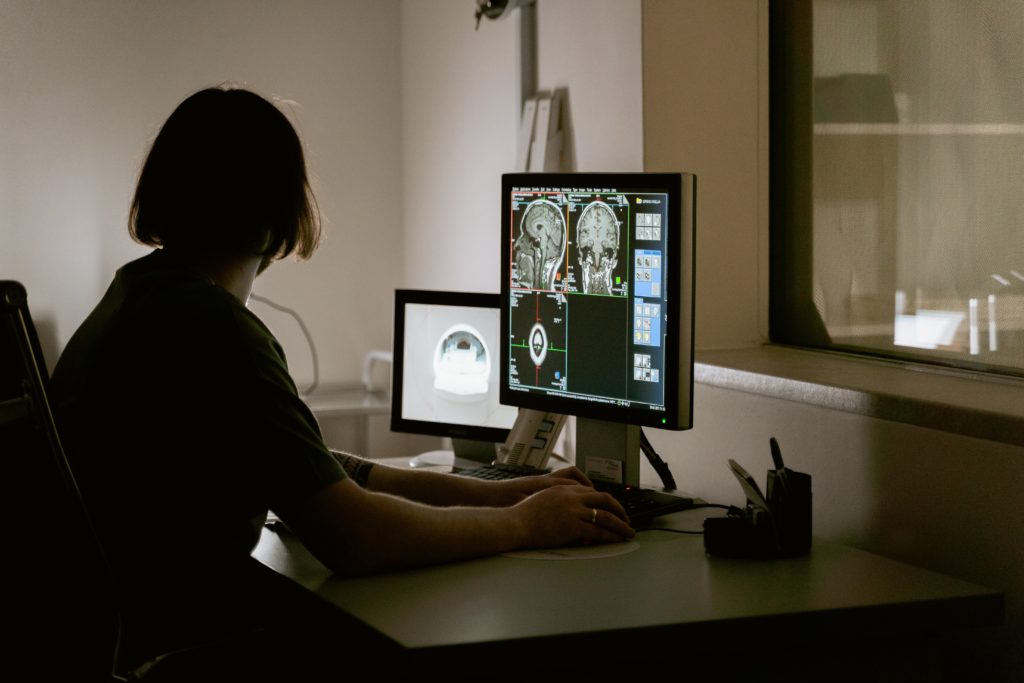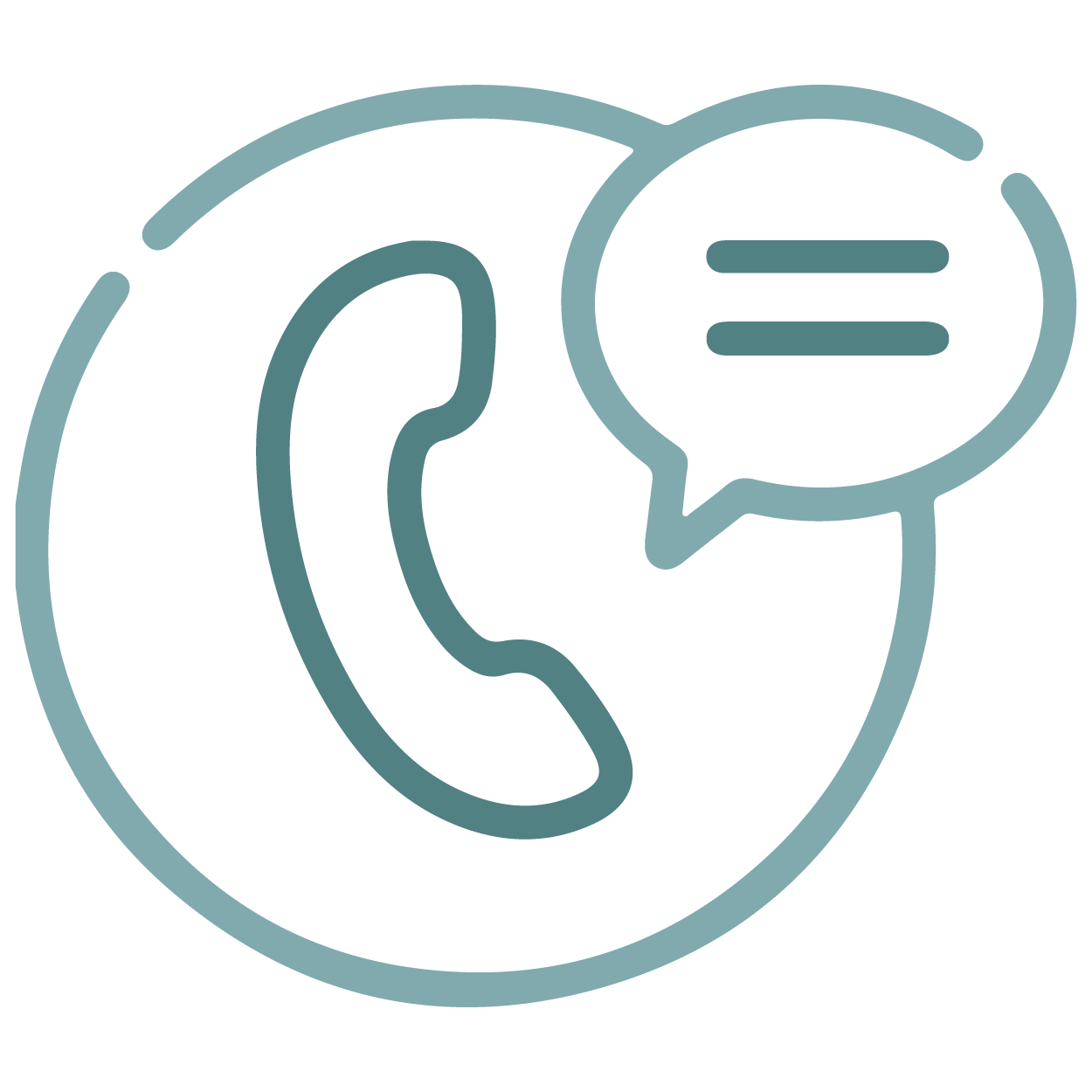 Call or email to book a consult and start the process of healing through specialized therapy.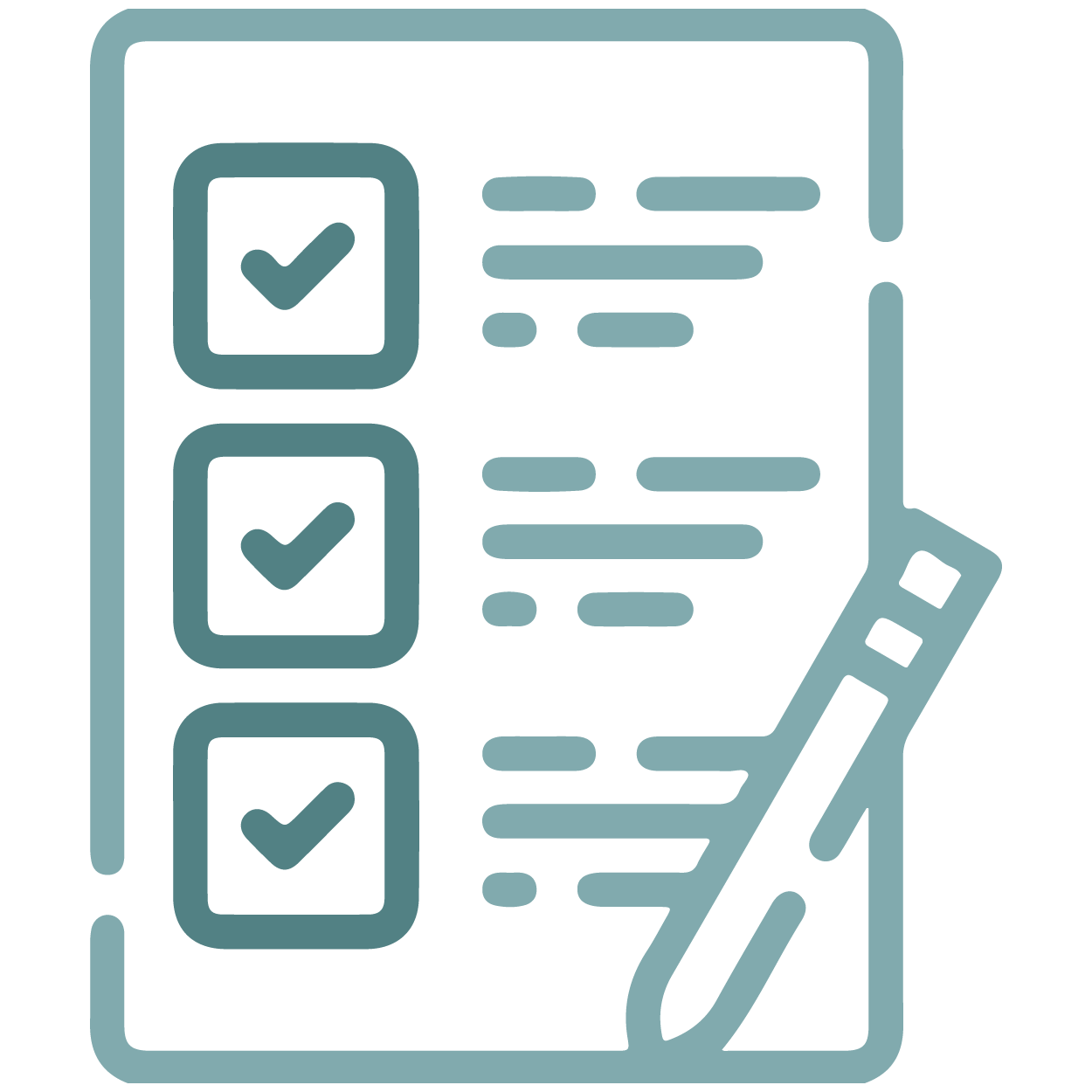 A specialist will perform an assessment to see where you fall under the GLASGOW coma scale.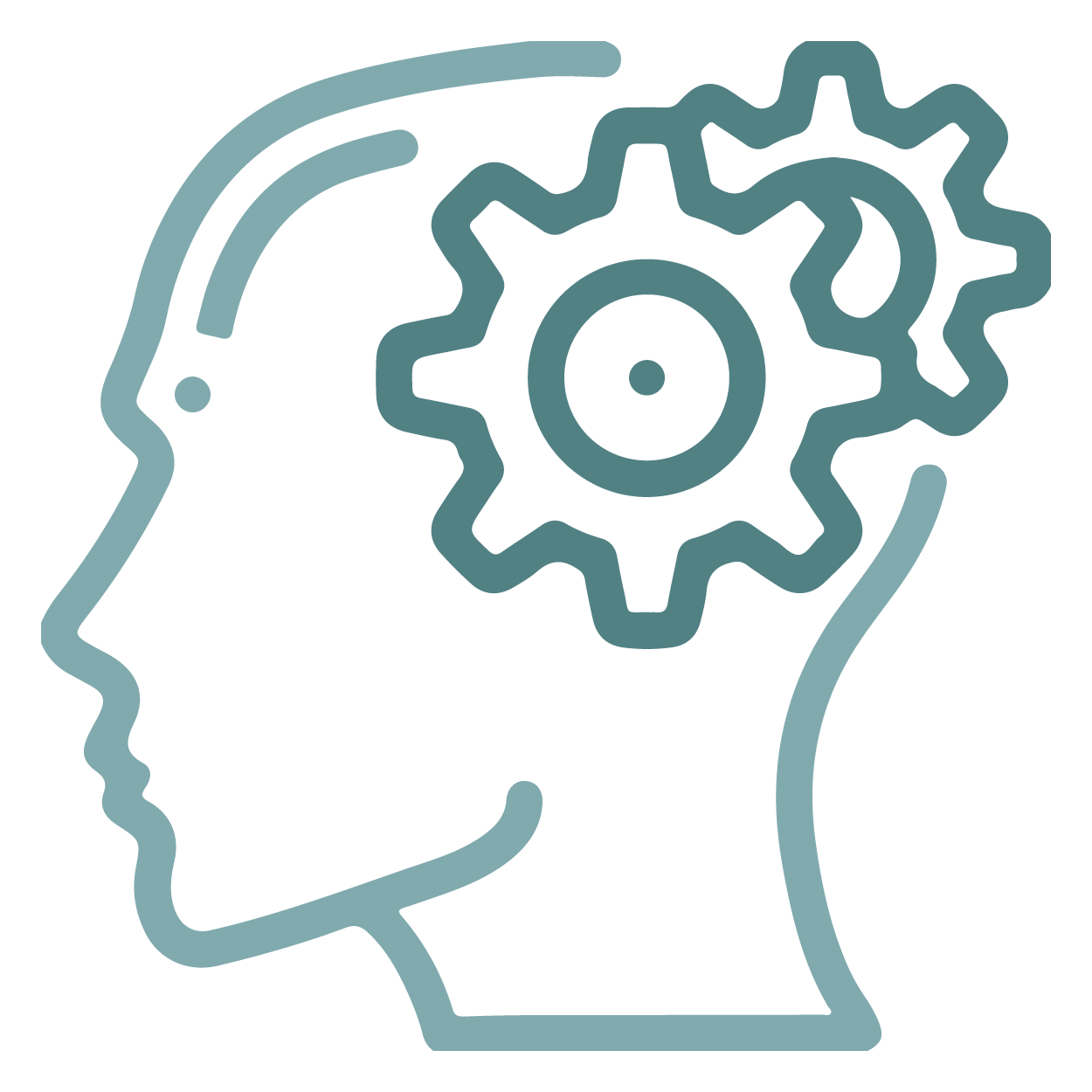 Work with a group of specialists with a therapy plan catered to meet your needs.
Book your consultation now
Meet with one of our specialists and get started on your recovery today.